Meet the Larson Realty Team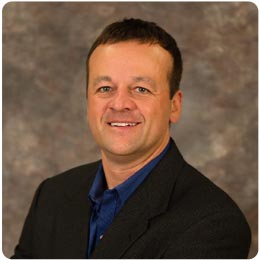 Eric Larson
GRI, RRS
Broker/Owner REALTOR®
Cell: 715-559-2854
eric.larsonrealty@gmail.com
Eric grew up in Eau Claire, Wisconsin. His love for the area came from the summers he spent at his family cabin on Lower Long Lake. He earned an applied science degree in printing from Dunwoody College of Technology and a Bachelor's degree in Graphic Communications Management from the University of Wisconsin, Stout. Eric became a Realtor and started working with Kelly Realty in 2000. In 2014, Eric became the owner and managing broker of Kelly Realty. In 2018, he changed the company name to Larson Realty. Eric enjoys the outdoors and all of the recreational activities the Blue Diamond Area has to offer. He feels extremely fortunate and thankful for all of the wonderful relationships that he has made throughout his career as one of the best Wisconsin realtors. He currently resides on Axehandle Lake with his wife, Wendy and their black lab, Charli.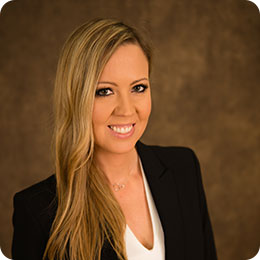 Kay Nelson
REALTOR®
Cell: 715-382-3672
kay.larsonrealty@gmail.com
Kay grew up near Prairie Farm, Wisconsin and attended the University of Wisconsin- Madison where she earned a Bachelor's degree in Sociology. Kay moved to the Blue Diamond Vacation Area after falling in love with its many lakes and the area's natural beauty. She lives here with her husband and daughter. Kay's goal is to always provide friendly, thoughtful customer service to everyone with whom she works. She believes that her success is directly related to the satisfaction of her clients and customers.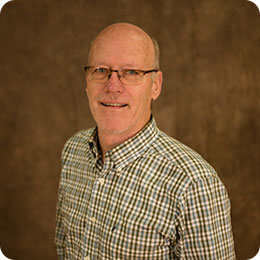 John Scheppke
Broker Associate/REALTOR®
Cell: 715-577-6384
jpscheppke@gmail.com
John has 40 years of Real Estate experience in the Chippewa Valley specializing in residential sales, vacant land developments, and rental properties. In addition to this, John has been the general contractor for numerous construction projects, many of which are custom-built homes in the Blue Diamond Vacation Area. Living here for the past 22 years, John is very knowledgeable about our neck of the Northwoods. John's constant stream of referrals and repeat customers is a testament to his character and work ethic. John is one of the most responsive real estate agents out there. John resides on Lower Long Lake with his wife, Renee.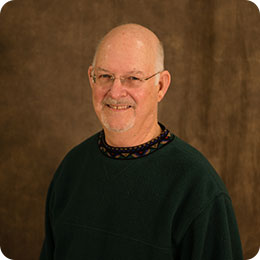 Pat Kelly
Broker Associate/REALTOR®
Cell: 715-577-9253
patkelly@citizens-tel.net
Pat grew up in the Blue Diamond Vacation area and was the founder of Kelly Realty (Now Larson Realty) in 1980. Pat is the president of the Blue Diamond Vacation Area. The Kelly Family has made several donations to the Lower Long Lake Foundation and Land Trusts. Pat has closed over one thousand real estate transactions in the Blue Diamond Area. His passion and knowledge for the area is unparalleled. Pat is a wonderful friend and resource to his past clients and customers. Pat currently resides on Lower Long Lake with his wife, Kathy.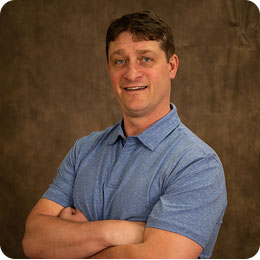 Jesse Halverson
Broker Associate/REALTOR®
Cell: 715-944-9877
jesse@larsonrealty.land
Jesse Halverson enjoys Real Estate and being involved in all aspects of the transaction from beginning to end to ensure that each client has the best possible experience. He prides himself in doing what is right for each client and will go the extra distance to make sure each client is satisfied with the end results. His goal is to provide straight-forward and transparent services to solve all your Real Estate needs by having the knowledge, ability and leadership to see every transaction to a successful completion. Jesse has over 10 years of Real Estate experience and his core beliefs are in hard work, setting goals, self-motivation and building business relationships for life. Jesse graduated in 1998 from University of Wisconsin-Stout with a Bachelor of Science. He has twin daughters that are 13 and his son is 11. Jesse's hobbies include hunting, fishing, golf and walking the family dog, Frankie. .