Meet the Larson Realty Team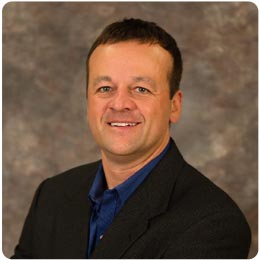 Eric Larson
GRI, RRS
Broker/Owner REALTOR®
Cell: 715-559-2854
eric.larsonrealty@gmail.com
Eric grew up in Eau Claire, Wisconsin. His love for the area came from the summers he spent at his family cabin on Lower Long Lake. He earned an applied science degree in printing from Dunwoody College of Technology and a Bachelor's degree in Graphic Communications Management from the University of Wisconsin, Stout. Eric became a Realtor and started working with Kelly Realty in 2000. In 2014, Eric became the owner and managing broker of Kelly Realty. In 2018, he changed the company name to Larson Realty. Eric enjoys the outdoors and all of the recreational activities the Blue Diamond Area has to offer. He feels extremely fortunate and thankful for all of the wonderful relationships that he has made throughout his career as one of the best Wisconsin realtors.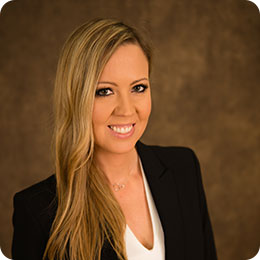 Kay Nelson
REALTOR®
Cell: 715-382-3672
kay.larsonrealty@gmail.com
Kay grew up near Prairie Farm, Wisconsin and attended the University of Wisconsin- Madison where she earned a Bachelor's degree in Sociology. Her original goal was to become a Marriage and Family Therapist, however real estate has proven to be her true calling. She has found that her desire to help others and solve problems bring her success and satisfaction in her real estate career. Kay lives on the Chetek Chain of Lakes with her daughter and their Goldendoodle, Mango. She loves the beauty and peacefulness of living by the water. She enjoys boating, fishing, and spending time with her family. Kay's goal is to always provide friendly, thoughtful service to everyone with whom she works. She is resourceful, honest and low pressure while being firmly committed to the success of her clients. She believes that her own success is directly related to the satisfaction of her clients and customers.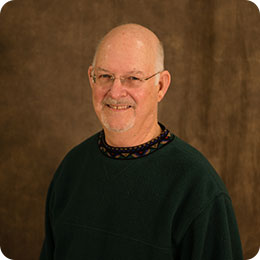 Pat Kelly
Broker Associate/REALTOR®
Cell: 715-577-9253
patkelly@citizens-tel.net
Pat grew up in the Blue Diamond Vacation area and was the founder of Kelly Realty (Now Larson Realty) in 1980. Pat is the president of the Blue Diamond Vacation Area. The Kelly Family has made several donations to the Lower Long Lake Foundation and Land Trusts. Pat has closed over one thousand real estate transactions in the Blue Diamond Area. His passion and knowledge for the area is unparalleled. Pat is a wonderful friend and resource to his past clients and customers. Pat currently resides on Lower Long Lake with his wife, Kathy.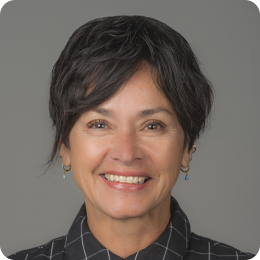 Tina Killey
REALTOR®
Cell: 715-579-0903
tinak.larsonrealty@gmail.com
Tina grew up in Chippewa Falls and has firsthand knowledge of how great the Chippewa Valley is to live, work and raise a family. Tina and her husband, John, live in Eau Claire and also spend time at their cabin on Lower Long Lake with their adult children: Billy, Kateri and Bella. Tina is also on the Lower Long Lake Protection District Board.

Tina started her real estate career in 2013 as a Realtor. Her first priority is to make her clients happy and she strives to ensure that the buying or selling process is fun, easy, and stress-free.