Why You Need Real Estate Agents When Shopping for a Waterfront Property
Today, 34% of all the home buyers in the United States are first-time buyers. This is a group which is very enthusiastic about buying a home for the first time, and they are interested in high-end homes such as waterfront property, high-end real estate properties, and houses in prime areas.
Due to lack of knowledge and experience, most of them ignore real estate agents and adopt a DIY home buying strategy. Most of them end up losing money by buying at inflated prices and sometimes getting a raw deal. If you want to buy waterfront property and you do not have the necessary experience, it would be important for you to hire a real estate agent to guide you through the entire process.
Purchasing a home under the guidance of a real estate agent offers a considerable number of benefits.
1

. Neighborhood Knowledge
Agents are very important real estate market players because they help new home buyers to understand more about the neighborhoods in a given market. If you intend to buy a waterfront property in a particular area and you know nothing concerning the region, a realtor will provide sufficient and reliable information on amenities, recreation, and local insight we gain from working and living right in the area. You don't want to buy a property in an area you know very little about. Real estate agents are always ready to offer an insight concerning a particular neighborhood.
Price Guidance
As you already know, a waterfront property could cost you your life's savings. However, you can lower the price of the property through the guidance of a real estate agent. People believe that real estate agents increase the price of the property, which is not true. Most of the realtors have very little vested interests on a particular property. They are always interested in guiding their customers on the current prices of a particular property and also on the negotiation strategies. You could save large amounts of money if you're guided by a realtor.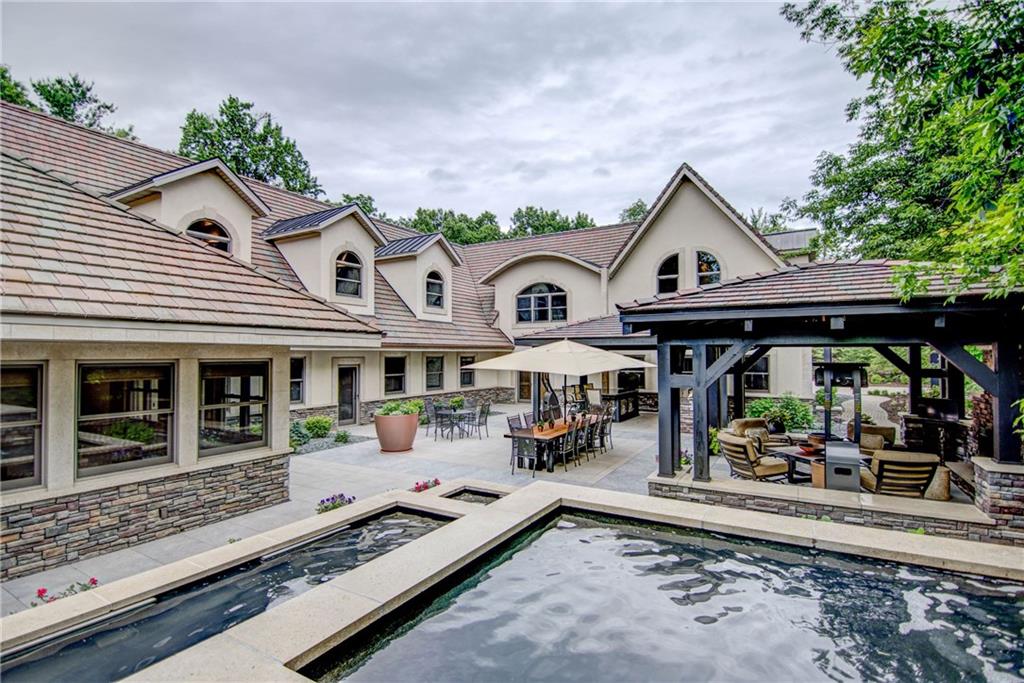 Professional Networking
The housing market is changing and becoming a more complex industry with a large number of professional players. Real estate attorneys, property valuation experts, and real estate marketing agencies are some of the professionals executing their trade in this sector. When you want to buy a home, you have to interact with these professionals. Real estate agents recommend professionals with the best reputation, competency, and efficiency in the industry. Remember a realtor interacts with these professionals regularly, and he/she already knows the best.
Provide Market Information
The full-time job of a realtor is to analyze the market and determine prices, properties available, and demand and supply. All these factors play a vital role in determining what you will purchase and at what price. However, without market information, you will always be on the wrong side of negotiations. Having a real estate agent on your side means that you have all the information in the industry and you can make rational decisions.
Save Time
No doubt buying a waterfront home is a complex and difficult experience. You will not only have to look for a property for sale in the market and also engage in all the negotiations involved. A real estate agent will handle everything within a short period. Besides, realtors already know some waterfront properties on sale, which means that only price negotiation remains. The deal will be closed within a short period under the guidance of an experienced real estate dealer.
Future Transactions
You will not buy a property for the last time. In the future, you might be interested in buying other properties. You might need to sell your house and purchase another one in a prime area. A real estate agent will be in business for a longer period, and you could hire them in future transactions. Keeping contact with a realtor could also give you an added advantage of knowing when there are new properties on the market.
People out there still maintain doubts about the credibility of real estate agents. However, it has been consistently proven that real estate agents are the experts who keep the property market moving.