Home On The Lake: Common Benefits Of Waterfront Living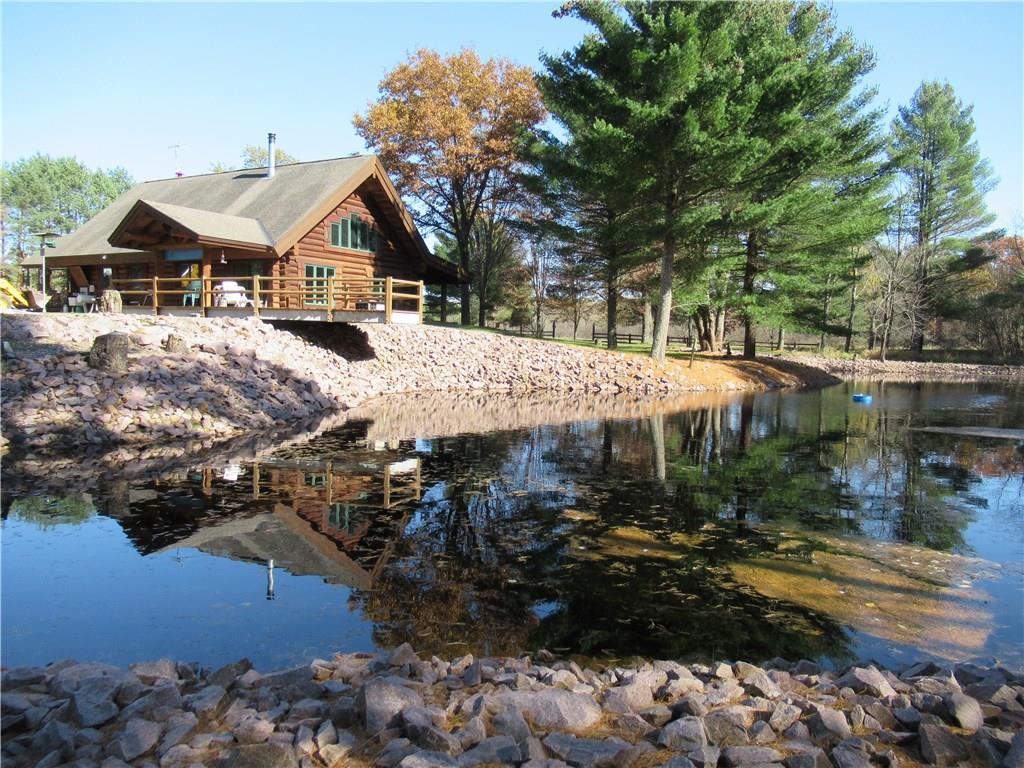 There's nothing quite like living on the lake. With the incredible views and sense of luxury waterfront property offers, it's no wonder that many folks dream of living on the water.
But dreaming about living in a waterfront home and actually living there are two different things. So what are the benefits of waterfront living that your imagination might not know about?
Living on the water provides health benefits
When you invest in waterfront property, you can take advantage of the health benefits that come with it. Living around nature such as lakes, forests, and parks can reduce stress levels.
It can also improve the quality of the air you breathe and improve your mood and wellbeing. Each of these factors plays a major part in reducing your risk of chronic health conditions such as heart disease, diabetes, and high blood pressure.
Waterfront property is a valuable investment
A waterfront house has significant value in terms of real estate investment. As stated above, many folks dream of living in a waterfront home. This means your home comes with excellent resale value should you decide later on to sell your house.
What's more, a waterfront property can also serve as another method of real estate investment. If you later decide to move but don't want to sell your property, you can also use your waterfront home for rental purposes.
You can enjoy water sports throughout the year
When you live far away from the lake, recreational water sports may be a summer activity you only get to enjoy every so often. But when you live right on the water, you can enjoy boating throughout the spring, summer, and fall.
You can also go fishing and kayaking. Even if water sports aren't your forte, you can always play beach soccer, volleyball, golf, and have a natural running track.
Looking for waterfront property for sale in Wisconsin?
If you're selling a house and looking for Wisconsin real estate, you're not alone. In fact, within the last five years, up to 15% of Americans bought a house.
The good news is, whether you're selling a house in Rice Lake or buying a waterfront home in Chippewa Falls, the real estate agents of Larson Realty can help. For more information about our real estate properties or to schedule a consultation with a real estate agent, contact Larson Realty today.