Buying a House? 3 Reasons You Should Hire a Real Estate Agent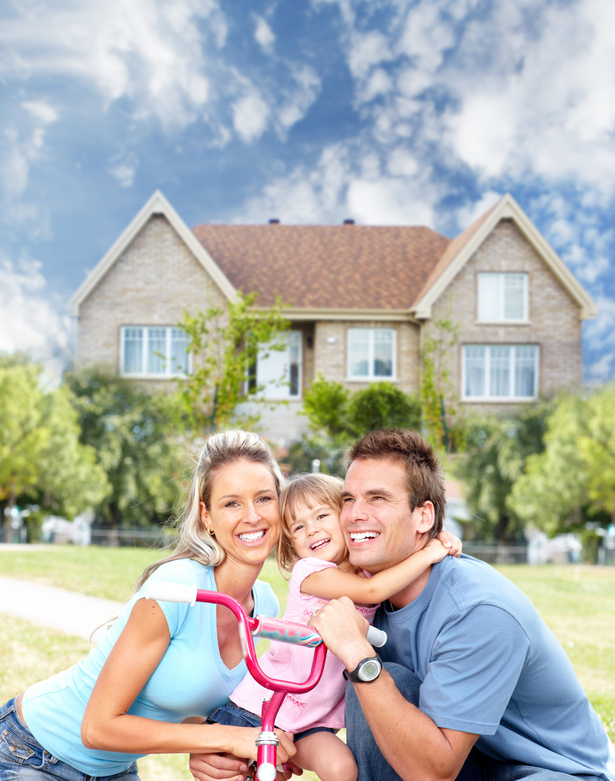 Home ownership is hugely important to Americans of all ages, with the homeownership rate for households with a head age of 35 to 44 at 60%, of those 45 to 54 at 71% and for those 65 and over the rate is 80%. Currently, 91% of Millennials report their goal is to get married and own a home, all according to the National Association of Realtors. In fact, a recent NerdWallet survey shows that 75% of Americans say they think of buying a house as a priority. But when it comes time to start looking for a house, the process can be a little overwhelming. This is why so many buyers choose to work with real estate agents. So if you're considering buying a house, let's explore a few important benefits of working with a real estate agent.
They help you understand the process. There are a lot of steps involved in buying a house -- from getting pre-approved for a mortgage to attending open houses to actually putting an offer on a house, you may feel a little lost along the way. This is why it's so great to work with a real estate agent. They can walk you through the entire process step-by-step, answer any questions, and make suggestions. Working with a real estate agent will help you feel more comfortable and confident during the home-buying process.
They look at houses from an investor's point of view. When you begin to look at potential homes, you're going to look at the house as just that, a potential home. You'll ask yourself if you could see yourself living in the house, what kind of changes you'd like to make to the house, and what kind of future you see yourself having in the house. But a real estate agent looks at it with a different perspective. This is because while they certainly want you to enjoy your new home, they also want to make sure you're making a good investment. They'll point out faults with the property that could be problematic and any hazards that may not be noticeable to you. In doing this, they'll ensure you buy a house you won't regret.
They'll provide important market information. The housing market is constantly changing, and it can be difficult for buyers to keep up with. Fortunately, this is why you have a real estate agent -- they can give you information like the average cost and square footage of similar homes in the area, how long a home has been on the market, and other criteria that may influence how you decide to proceed. If it's a good deal on a great house, your agent can encourage you to act quickly -- or if it's not a good deal, your agent can advise against it.
As you can see, real estate agents can be immensely helpful when you're buying a house. So if you're interested in becoming a homeowner, make sure you work with an experienced agent to help you throughout the process.